Cottage Modern: Expansion/Transformation
Our clients came to deJong Studio with a classic dilemma. Their home possessed elements of the simple post-war charm they loved, was well located and yet lacked the functionality their growing family needed. Hemmed in by small, contained spaces and an earlier family room expansion in what was once garage, their initial desire to convert a primary bedroom into an en suite soon grew into a wish to optimize existing spaces and create a replacement addition that would meet all their needs. Early planning revealed an enticing schematic layout that would provide a bright, open modern kitchen/great room, screened-in-porch, side entry/mudroom, laundry room, en suite primary bedroom and all while allowing them to add that second story bath they had always wanted.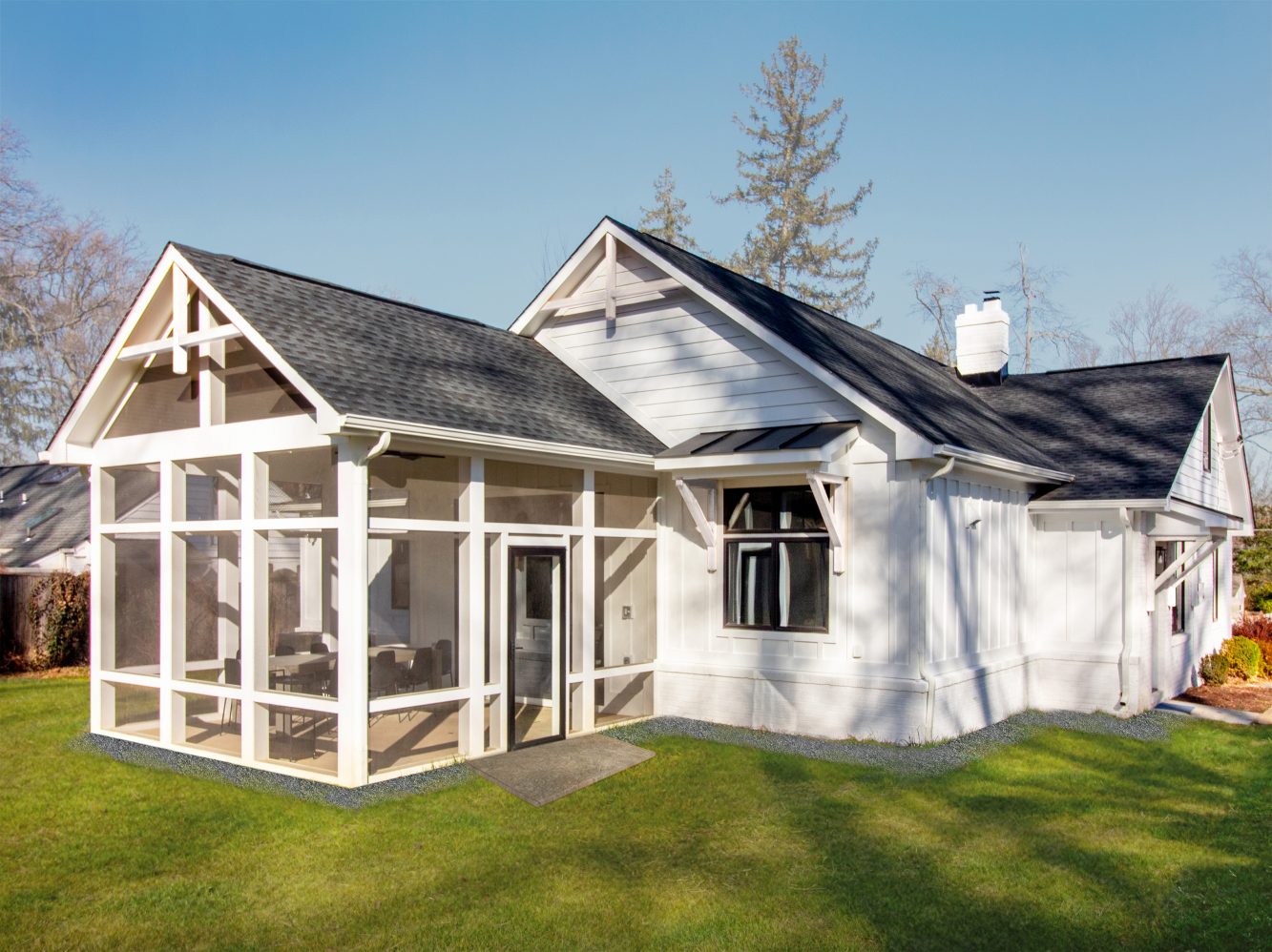 The challenge was then in designing an addition that would provide the expansive space needed while also remaining sensitive to the existing modest home's scale and proportion. Rounding out a thoughtful and discreet approach to addition massing, deJong Studio then made a series of architectural upgrades to the existing home that would further integrate the addition, unifying old with new. Changes included extending existing eaves and upgrading trim, adding and replacing with new French Eclectic style windows and universally applying new roofing and a board and batten style cladding.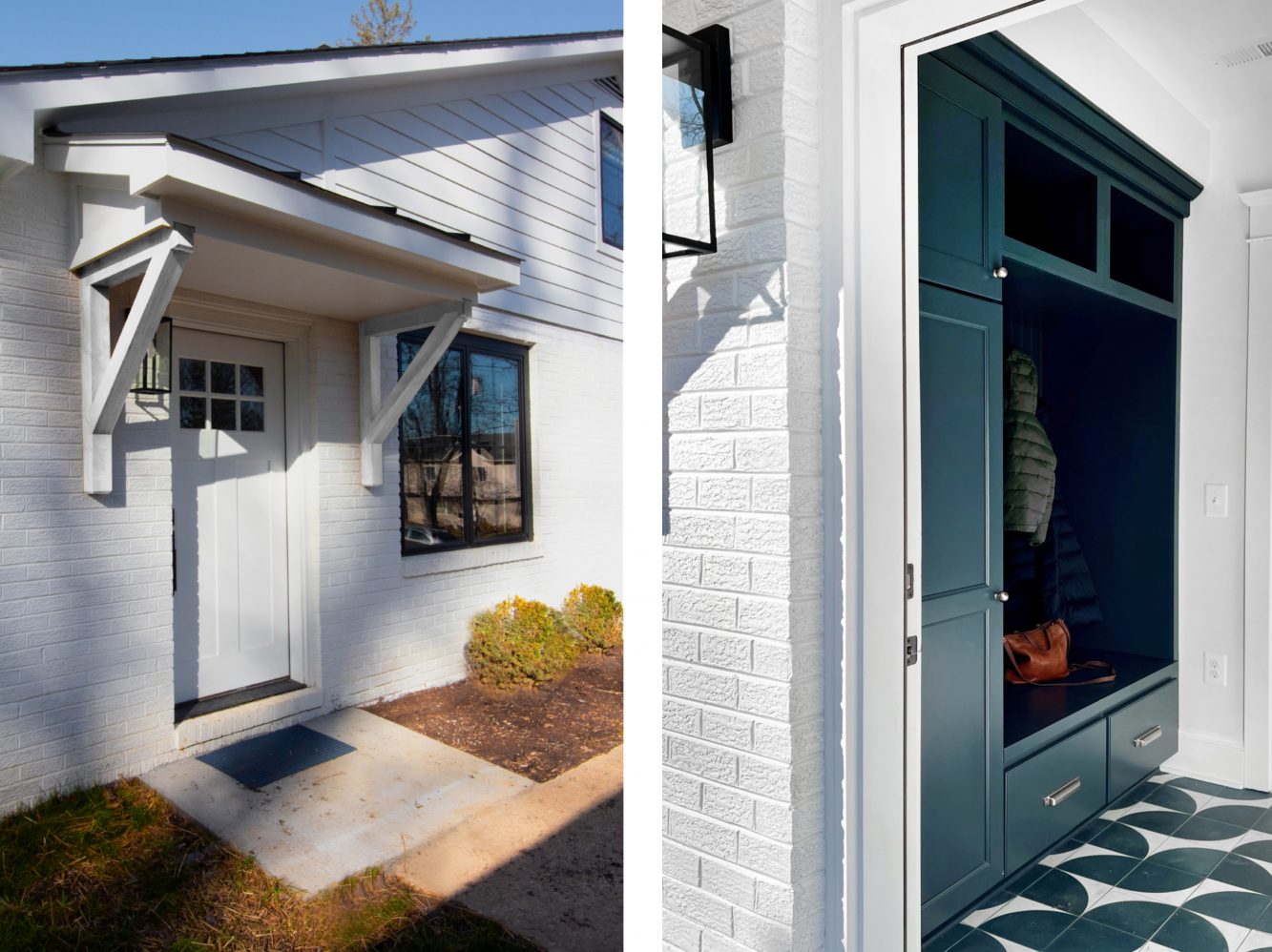 At the interior of the home spaces began to shift around. Freeing up existing space, creating easy fluid movement between rooms and bringing in light with vaulted ceiling, skylights and big windows also represented an opportunity to shift the style of the home toward a transitional modern cottage aesthetic.

Development of intricate details for fireplace and paneling surround, built-in cabinetry/trim and material selections allowed deJong Studio to create a well curated environment where each component would contribute to the home's overall cottage modern aesthetic.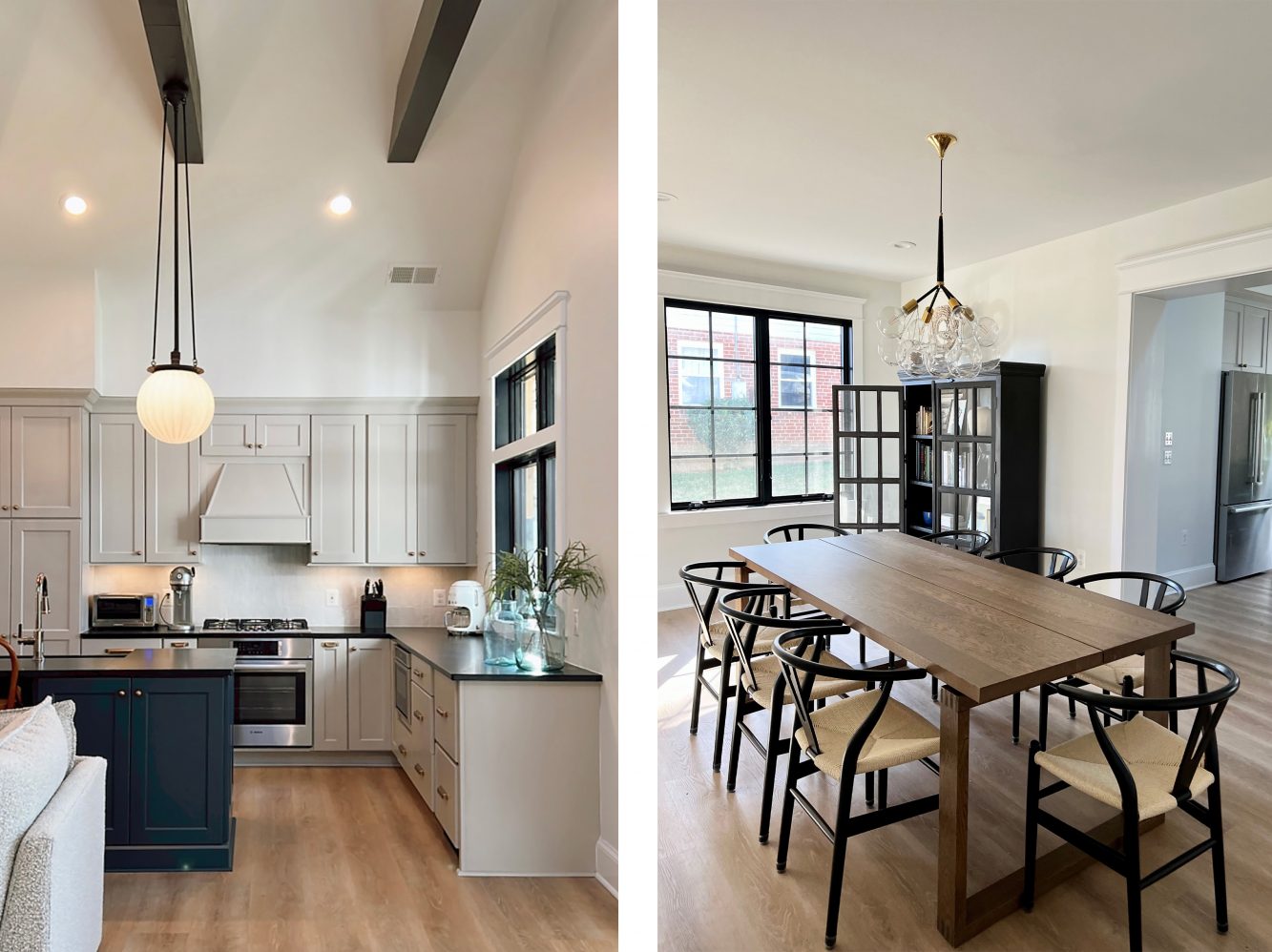 In determining that the kitchen would be relocated to the new addition, the main living spaces of existing house could then be opened up to create generous living and dining room spaces.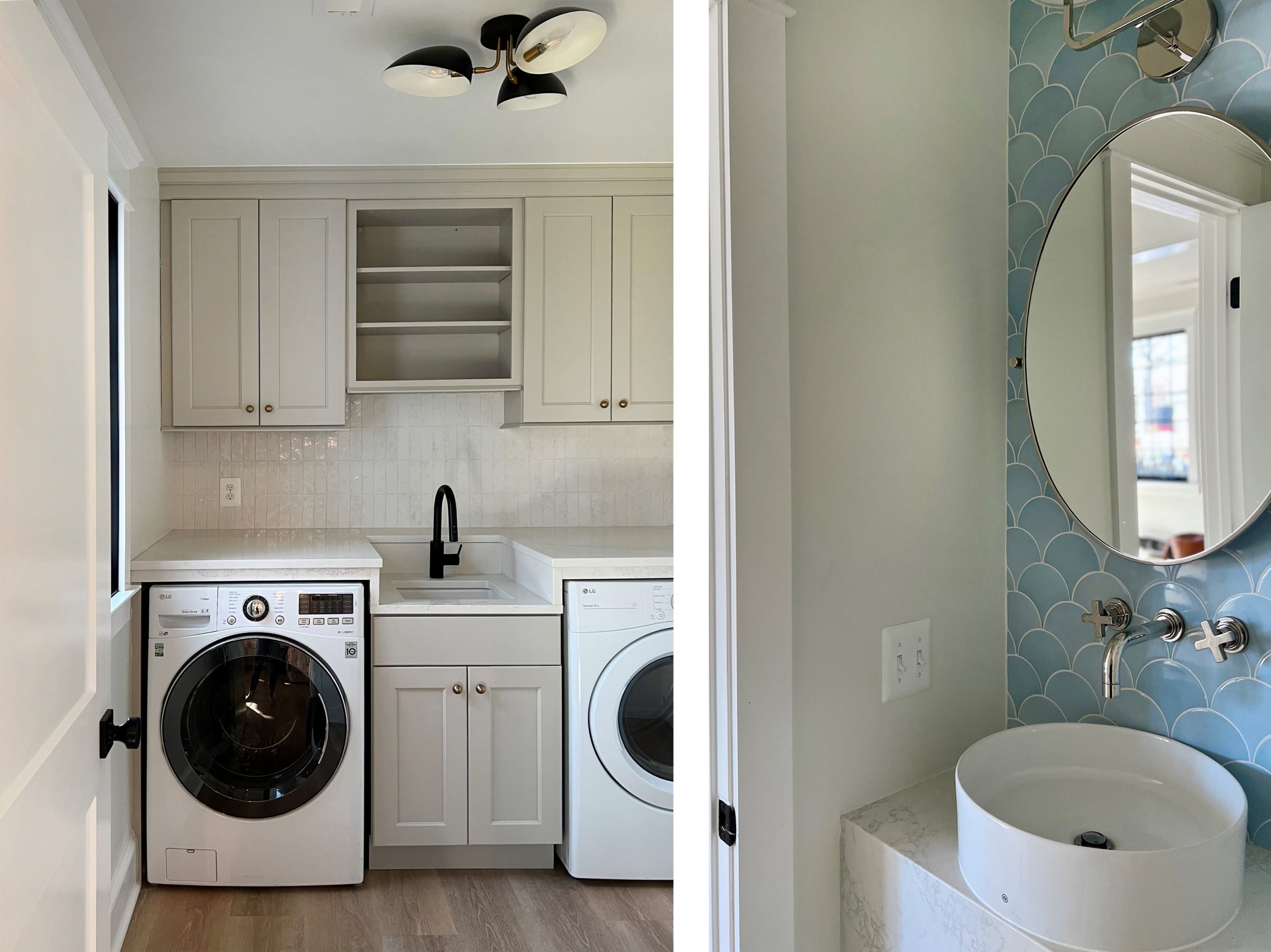 Working into the smallest aspects of the design, deJong Studio spared no detail. As always, when well designed, even the support spaces like mud room, laundry and powder room – once perceived as peripheral – transform to become our client's favorite rooms once built.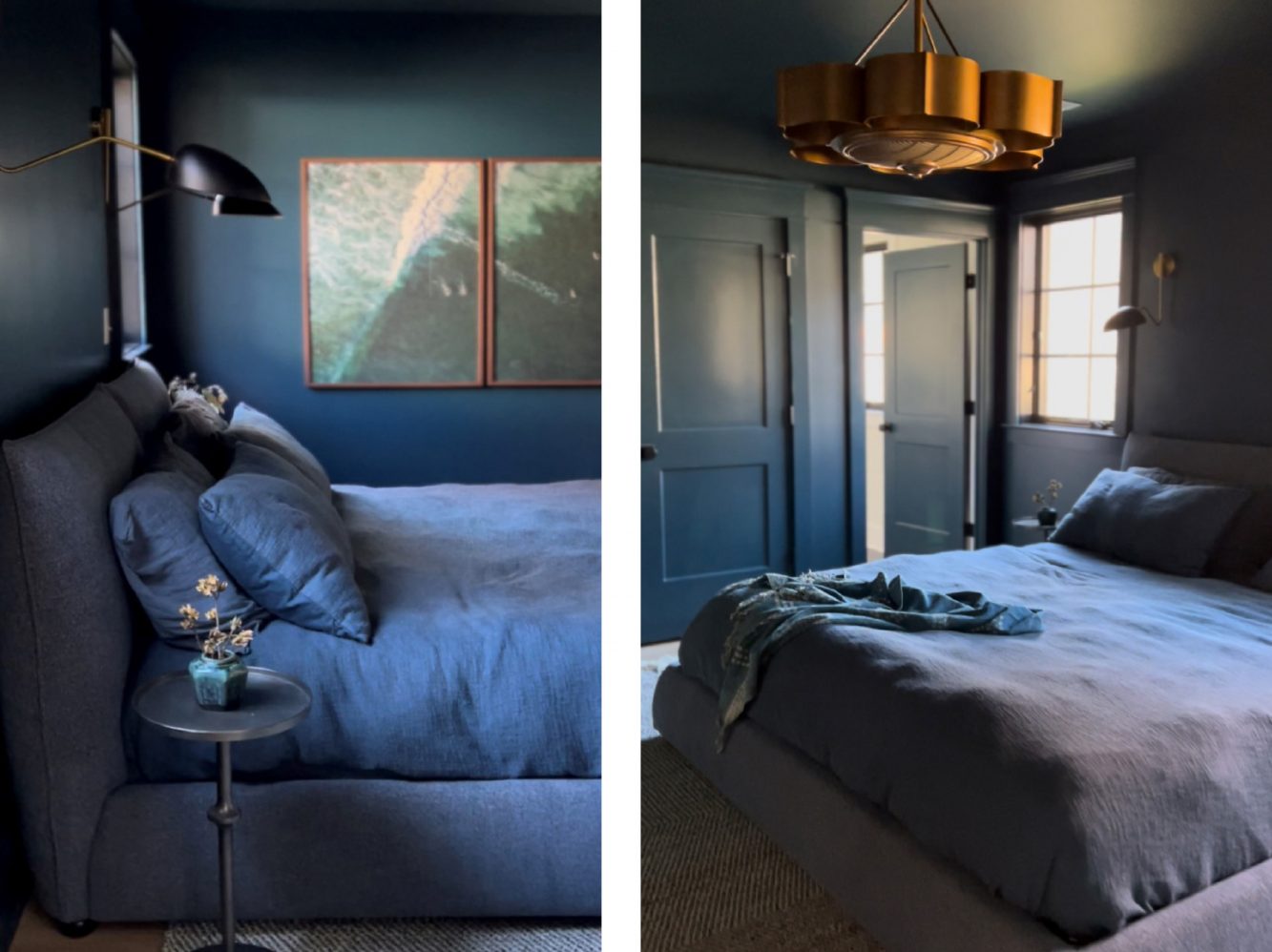 These efforts combined with lighting, furniture selections made by our interior design partner, Making Room for Peace, have resulted in a wonderfully harmonious transformation – a change that has brought this a home to an entirely new and very elegant level.